Sign Up For Free And Earn Money With Your Unique Referral link! 
Campfire Apparel appreciates your interest in becoming an affiliate and helping connect your following to our carbon-neutral apparel company.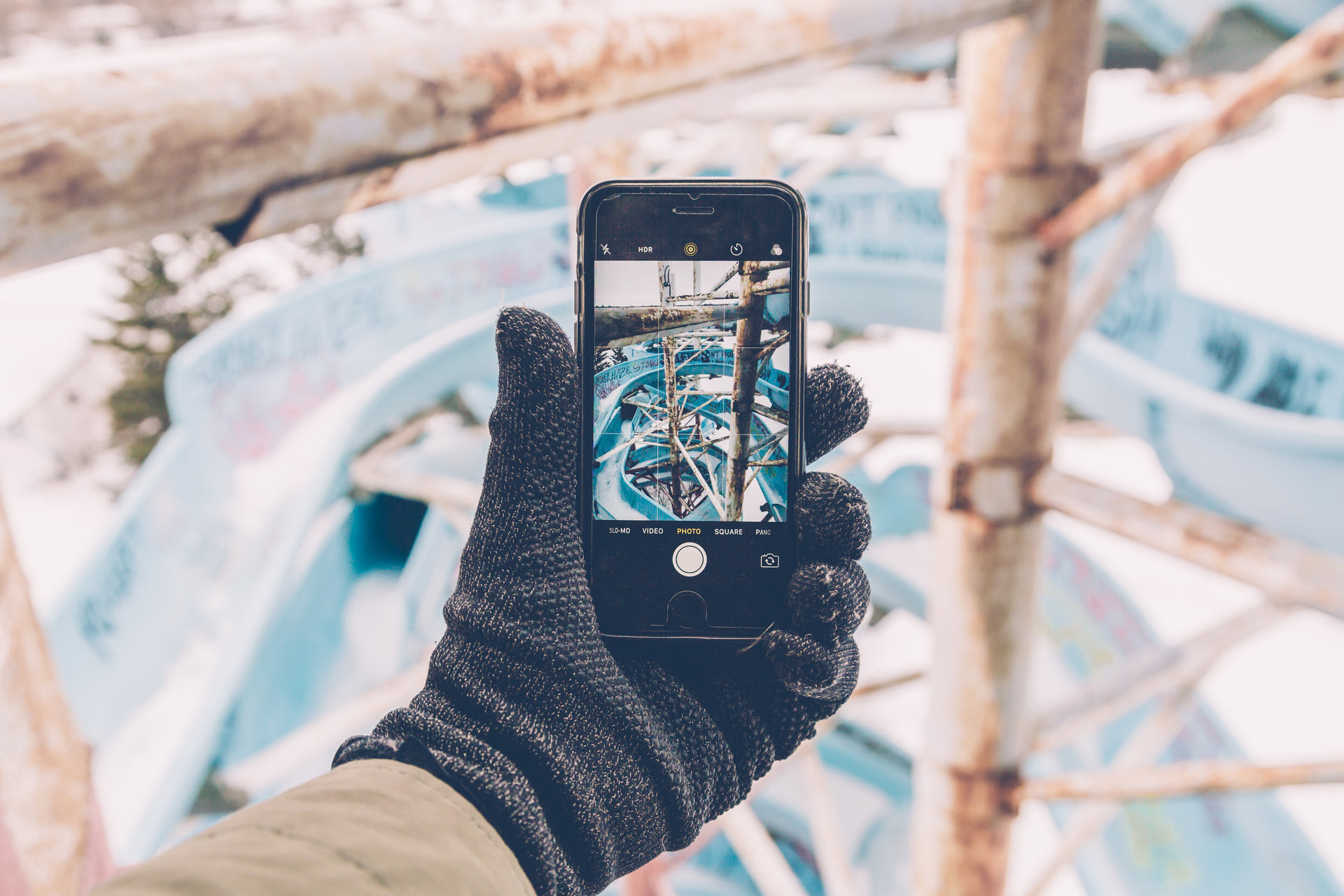 Commission/payment details:
- Payouts for your successful referral sales are made on a net 30 (monthly) payment schedule. 
- The current commission rate is 7% of your monthly converted sales.
- Payment is made via PayPal. If you don't have a PayPal no worries you can sign up for free at PayPal.com.
Social Media Terms:
- There is no cap on the amount of posts you use the referral link in. 
- There is no restriction on what social platforms the links are shared on. Using your most engaged platform will help with leads. 



Sell your own products?
- Do you sell your own products, but not ready to build a store yet, or looking to expand your reach? The affiliate program can help you as well. 
- Payments are made through a commission cut set per product that is sold. 
- Seamless fulfillment is done by syncing your products to your email as a fulfillment location. When the orders come in, you will receive a fulfillment request email, simple as that.